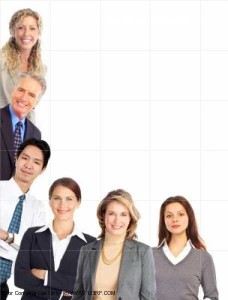 If you work in the not-fot-profit sector and are looking for ways to enhance your organization's performance for greater impact, you're in the right spot!
That's what we do! We help organizations reach new heights!
We do so by guiding you through the development of articles of incorporation that truly embrace your vision and mission, and comply with legislation. When it comes to by-laws, we make sure they align with your articles of incorporation, your community and its needs and your organization's capacity.
Organizational performance is of the utmost importance to ensure success and sustainability. We help organizations develop the structures and processes that make this happen.
Whether you are looking for assistance on good governance, corporate performance measurement, strategic planning or wish to assess and enhance your organization's overall capacity, we can help! 
Thanks for dropping in…and make yourself at home!  We'll be sharing with you valuable principles and practices that you can adopt or adapt to improve your bottom line. Visit us on a regular basis for the latest updates on how you can enhance your organization's efforts.